28 Year Old Ankiti Bose Becomes The First Indian Women To Co-found a $1 Billion Startup.
|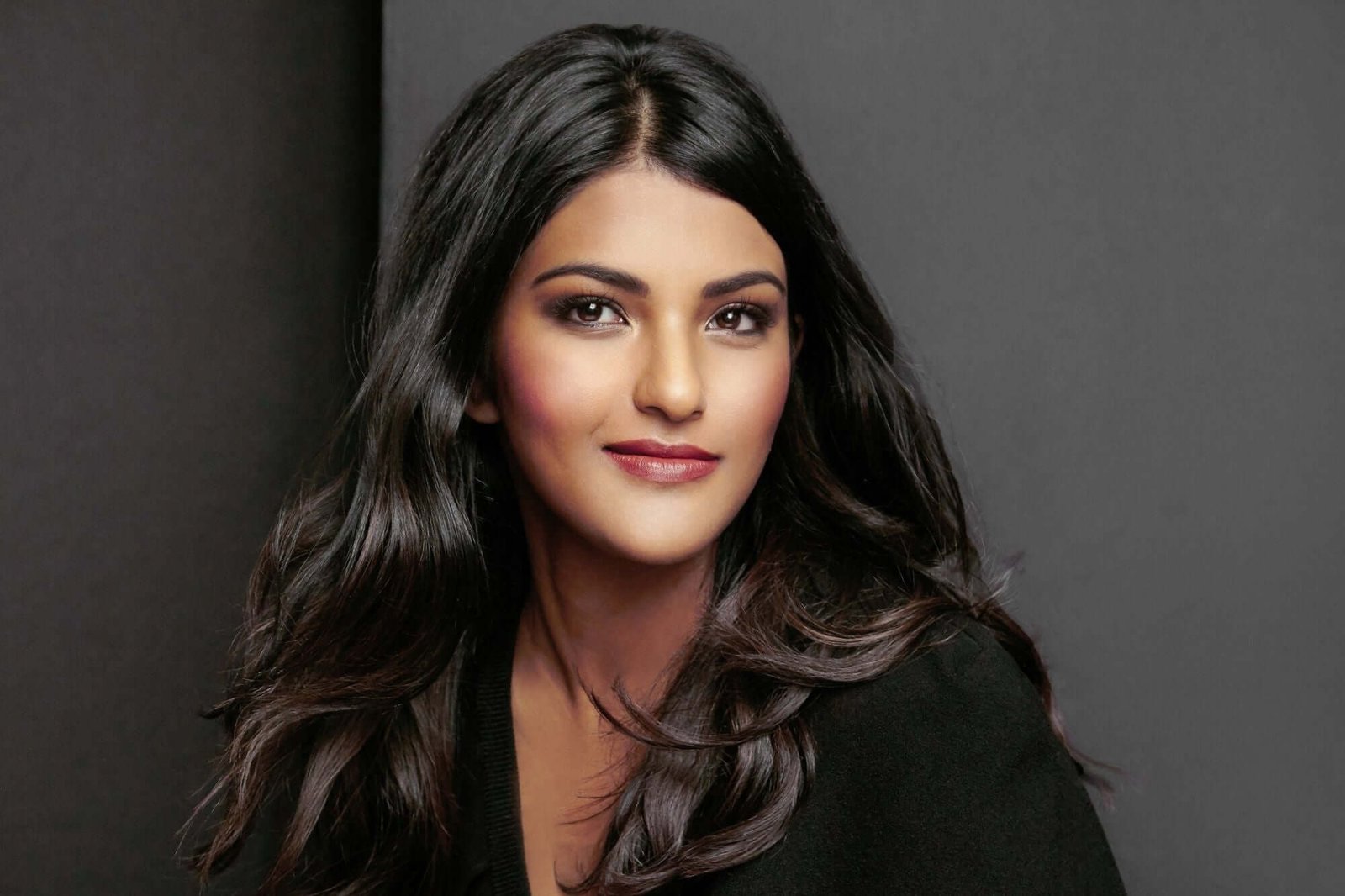 A casual chat with her neighbour over a beer and a trip to Bangkok with friends helped Ankiti Bose to establish $ 1 billion (INR 7000 crore approx) business empire, Ankiti's early inspiration came when she visited Bangkok's popular Chatuchak market, which features more than 15,000 shops selling goods from across Thailand. She realized the sellers didn't have sufficient opportunities to expand and built on it. Although a lot of discipline, planning and pursuing the Idea played a key role later in the business success the former two events triggered her the Idea Zilingo.
Brief Founding Story
Ankiti Bose, a 28-year-old CEO built a one $ 1billion fashion startup in just four years time, it started in December 2014 when Ankiti Bose chatted with a neighbour at the house party in the Indian tech capital Bengaluru, Ankiti then 23 a Saint Xavier Mumbai passed out and Dhruv Kapoor a 24-year-old Guwahati IIT passed out quickly realized they had complementary skills and similar ambitions to build their own startup, Ankiti was then working with Sequoia India and Dhruv with KIWI Inc, four months later they had quit their jobs and founded Zilingo with their $30,000 savings, Zilingo is an online fashion market place headquartered in Singapore helps merchants across Southeast Asia to build up their business online.

Business Model
Zilingo started off as a mobile-first eCommerce marketplace and today has expanded into a B2B tech-platform, with services spanning different offerings for players across the fashion supply chain. The startup was notable for the seller management platform created in 2016 when Zilingo was simply a fashion eCommerce marketplace. This tool helped small retailers and long-tail brands formally organize their business through online distribution, inventory management tools and APIs for logistics.
By 2018, the startup had evolved its seller management tool to become an additional income generator for the business, with merchants being able to cross-list across Singapore, Thailand, Indonesia versions of the site, and distribute globally. The platform had also begun offering financial services from third parties, a "style hunter" that aggregates upcoming trends from fashion watchers and icons, product sourcing and content and photography services—and Zilingo's captive seller base expanded to include professional fashion sellers, SMEs, brands in Southeast Asia and B2B businesses globally through Zilingo's "Zilingo Asia Mall" platform.
Revenue
According to Pitchbook, out of the 239 venture capital-backed startups around the world worth at least $1 billion, only 23 have a female founder, this makes 28-year-old Ankiti Bose one of the youngest female chief executives to lead a startup of this size in Asia and the first young women entrepreneur of India to handle such size.
In March 2016 Zilingo posted a $434,000 revenue, in 2017 it skyrocketed to $1.8M, for 2018 the revenue increased by 12% and in 2019 it went up further 4% more to $86.4 million and heading strong.
Funding & Investors
The company began with seed funding from Sequoia India and raised an additional $8 million in a Series A funding round in September 2016. It raised an additional $18 million in 2017 in a Series B round and $54 million in a Series C round in 2018 $226 million in 2019, Zilingo valued at $970 million in 2019 and raised $307.9M so far in 5 rounds from investors such as Sequoia India, Temasek, Sofina and EDBI.
COVID-19 impact and Future Plans
Zilingo is currently operating in Singapore, Indonesia, Thailand, Malaysia and Philippines, it recently extended its operations to US, India and Australia, It currently holds 700 employees, amidst the global economic slowdown due to the COVID-19 pandemic, Zilingo announced that it was laying off 5% of its global workforce. A total of 44 employees based in Singapore were dismissed via a Zoom call, with employees expressing disappointment at the company's decision despite the Singaporean government's 75 per cent subsidy of local employees wages and the management's lack of post-retrenchment support. The company has also been reported to close its US and Australia offices in 2020, to focus on its core business plans in Asia. According to a report by Google and Temasek. It is expected to exceed $100 billion by 2025.
In January 2020, Zilingo announced the acquisition of nCinga to digitalize the supply chain. nCinga is a Manufacturing Execution System that digitizes the shop floor right from cutting and sewing to QC.
When once asked what makes her so successful Ankiti gives credit to her cross-cultural sensitivity. The co-founder says that sensitivity and empathy when dealing with people across cultures, be it, techies, in Bengaluru, fashion gurus in Singapore or conservative Muslim traders in Indonesia, has helped her in taking Zilingo to such great heights.
In her recent statement, Ankiti Bose said "Choosing the right founding team for your Startup and early investors is a bigger, more serious decision than even marriage, and can be murkier than a divorce if you get it wrong. Always look for people who aren't afraid of the brutally honest truth".
---