Innovative Ideas Or Outstanding Founders, What Attracts Business Investors?
|
Hundreds of business ideas flood into my inbox every week, sometimes people even walk-in into my office without an appointment to pitch Ideas, from last five years I have been investing half of my working hours purely listening to business ideas, out of which a few were crazy and exceptional, a few of them are Mining on other Planets, Running Cars with water, Importing garbage from developed countries, Virtual trail rooms and so on so forth, neither we invested in them nor any other Venture capitalists in India or any Angel Investors in Hyderabad locked in them till date. During most of the pitching sessions, I feel like the product is not in the right hands, maybe the other investors would have also felt the same, let's take a deep dive to understand what actually attracts business investors, trust me you cannot fake this one exceptional quality.
Almost all the big names like Tiger Global, Softbank, Goldman Sachs, Green Oaks, Alibaba, Ratan Tata, Anand Mahindra so far invested in already known and familiar business models like e-commerce, real estate, property aggregators, cabs, payments, edtech, and hotel aggregators and yet managed to fly high. By looking at these investment trends it is evident that it's not just the Idea but there is something else that is pulling the investors. Jack Ma with a very simple business Idea or some Jack pa with an Innovative Idea, If you ask me what sells, obviously Jack Ma's sells because what attracts the business investors is the Jockey, not the horse. Yes, Idea/Product is key in every business but what gives it value is the Founder, what business investors hunt for is an outstanding Jockey, not the horse.
Here is one evident and well-known success story, by the time OYO rooms was launched in India, there were many such hotel room aggregators, In fact, it's a well-known global business model, Airbnb was a monopoly in this segment globally by the time Ritesh Agarwal launched a clone of it in India, yet he managed to attract many global investors and surprisingly Airbnb is also one of the investors in OYO. What actually attracted them is not the Idea but the unique approach, dedication, leadership and anticipating abilities of Ritesh Agarwal the founder of OYO Rooms, you all know how persistent he was in achieving his goals from nothing to becoming a multi-millionaire.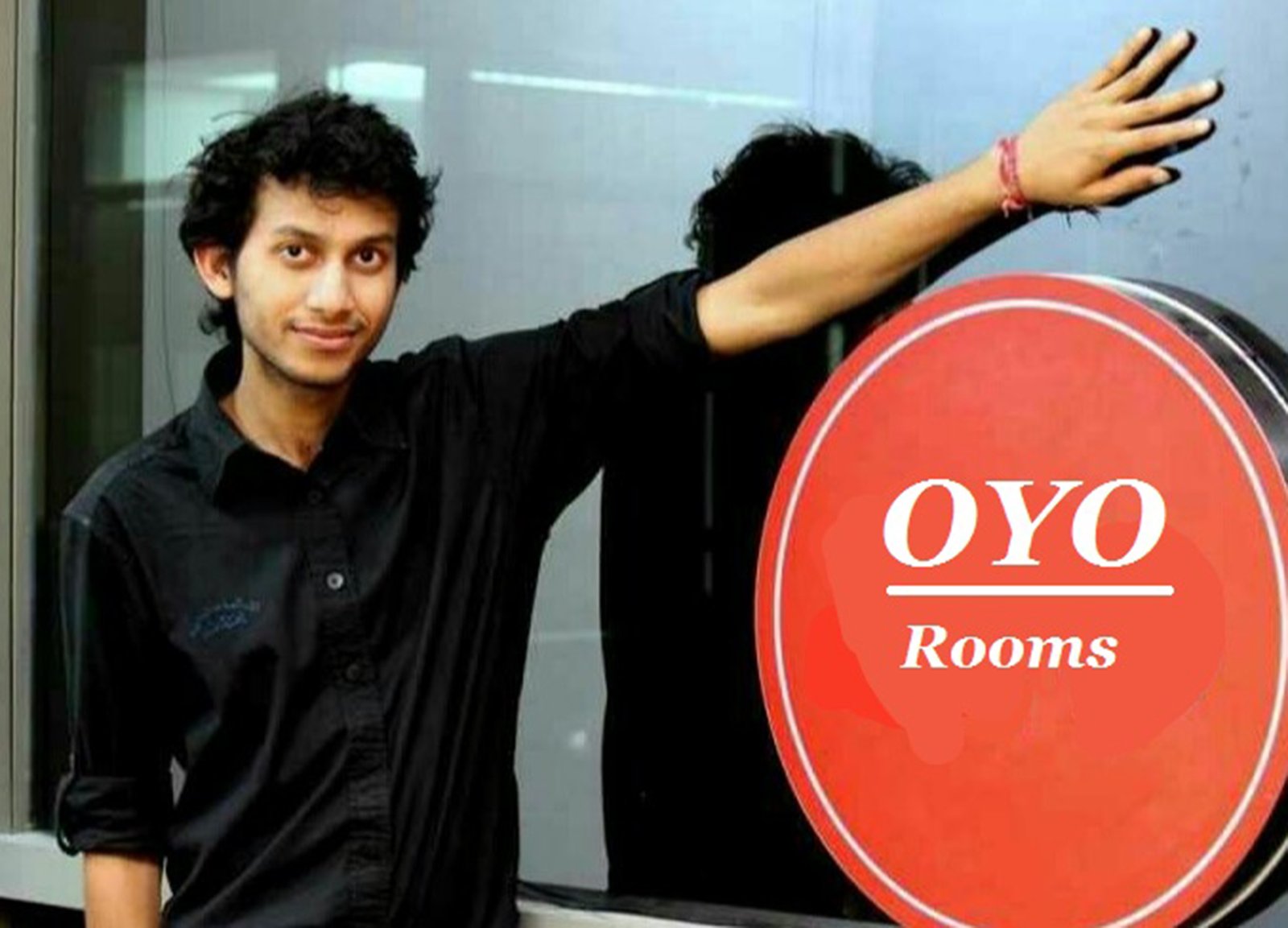 Persistence Is The Key
Many of you are aware of my admiration towards Elon Musk, he says, "When something is important enough, you do it even if the odds are not in your favour." And he has been doing it persistently, of course, his mammoth success and results speak. Electric cars are not new for us, we have been witnessing space missions from the 1960s, what made him top the elite club is not his investments in innovative ideas, it's his perseverance in filling the gaps and pursuing his dreams despite serial failures.
Perseverance is a mindset, nobody becomes a master at a skill/craft overnight, it comes with practice, to keep it simple, moms never take off from the kitchen and dads never stop paying bills no matter what, there's a lot to learn from our parents never give up mindset, the same applies to business leaders too.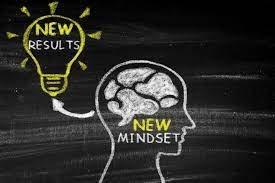 Big names in India like Paytm, Buyju's, Phone Pay, Flipkart, Oyo, Vedantu, Cred and so on so forth are not brand new inventions, they are just one more cloned aggregators but, what made them a huge hit is the founders and their perseverance. These successful business models change often, shares and valuations fluctuate in no time, they face constant heat from competitors, and sometimes they become scapegoats in the political game, despite all the odds they are what they are today because of their founders' untiring mindset and display of timely perseverance.
If you master perseverance, it's easy to start again from zero at any point in time against all odds. Great leaders, sportsmen and successful personalities have shown us the power of being persistent, you find their stories everywhere, get inspired, practice and thrive to be the one to create wonders.
My piece of advice for all the newbies is to immediately rewrite your pitch decks, instead of focusing on the rosy glittery outlooks, be brave enough to mention your sincere past business efforts, failures, lessons, experiences, takeaways and your never give up mindset.
Trust me it sells. Cheers!
---