This Doctor Built A 5 Crore Turnover Company By Giving A Trendy Twist To The Traditional Ice Cream By Launching Iceberg Ice Creams
Talking to Biz Innings,  Dr.Suhas.B.Shetty, founder and CEO of Iceberg Ice Creams opens up about his journey from a doctor to successful entrepreneur.
At a Glance
Iceberg Ice Creams was founded by Dr.Suhas.B.Shetty in 2012, though he is a doctor by profession, his passion and love towards entrepreneurship made him choose Ice Cream business to provide healthy and fresh Ice Creams. Suhas claims that Iceberg is the first Ice Cream brand to introduce Dragon's Breath desserts in India. Iceberg was bootstrapped with just 5 lakh rupees in 2012 by launching its first Ice Cream parlour in Nellore, Andhra Pradesh and expanded its business to 3 more states with 21 outlets in just 6 years of time. Today Suhas stands as a firm role model for youth by making a yearly turnover of 5 crores in this high competition business.

Edited excerpts
What motivated you to start Iceberg?
As a foodie, the quest for the best tasting Ice Cream is what I was curious right from my childhood, after graduating, my passion had gradually become my profession.
What is your USP?
The quality and the taste are no compromise when it comes to Iceberg. Innovations in Ice Cream industry worldwide are nowhere found in India, so we brought all the advanced technology of Ice Cream creation to India and today we have the unparalleled taste with supreme quality.
What's your business model and franchise investment?
We have two franchise models, Basic and Regular. The investment ranges from 15-30 lakhs and with an area requirement of 300-900 sq. ft. All the franchise models are adaptable.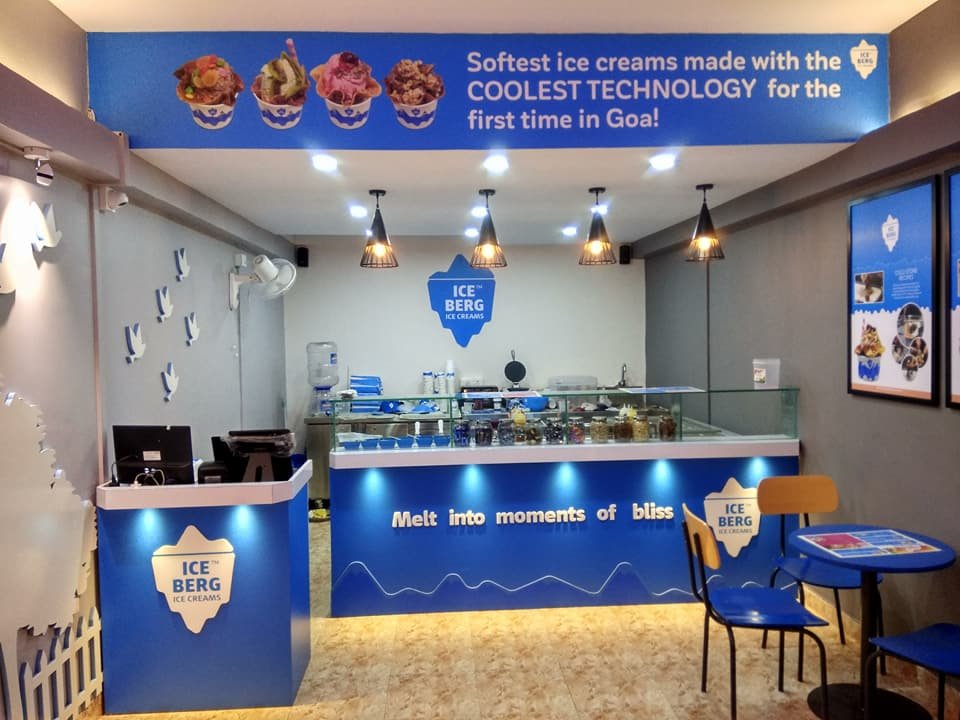 Who is the brain behind your R&D?
Iceberg is a one-man army. The whole team work with my ideas, I am addicted to my dream of serving the society, more than my profession I chose to serve the people with my culinary skills. I am always involved in trying out the new technologies and recipes and brings out a new menu every quarter.
Nowadays people are more calorie conscious, does this impact your figures negatively?
Love for Ice Cream can't be compromised with anything else, we create tasty Ice Creams for its own sake, the Ice Cream should be the Ice Cream that's it!!! We can go beyond all limits to make it more enjoyable and delicious, that's what makes Iceberg pull customers without counting calories at least for 10 minutes of their busy time, additionally, we also have Sugar free Ice-creams to complement Diet conscious customers.
What kind of turnovers have you been doing?
Ascending is the only word that can explain Iceberg turnovers. we started with 5 lakhs Investment and today we are going to touch 5 crores. The time frame is only 6 yrs. The turnover is itself our triumph.
What kind of support do you give to your franchises?
Our Franchisees get a lot of benefits when they collaborate with us. We treat all our franchise stores as our first store, we take care of all essentials of setting up, promoting and maintaining with 24/7 assistance of skilled professionals. Regular visits, analysing the performance of the store and upgrading the strategy of marketing will be personally done by me for every store.
How well are you competing with the other brands?
All our flavours are 100% natural with fresh and hand-picked fruits, we don't sell or encourage frozen desserts as they are very artificial. The crude ingredient in frozen dessert is vegetable fat. The clear-cut difference of taste can be noticed between Ice Cream and Frozen dessert, consumers are already differentiating it and the whole bunch of market share is going to be occupied by real players like us.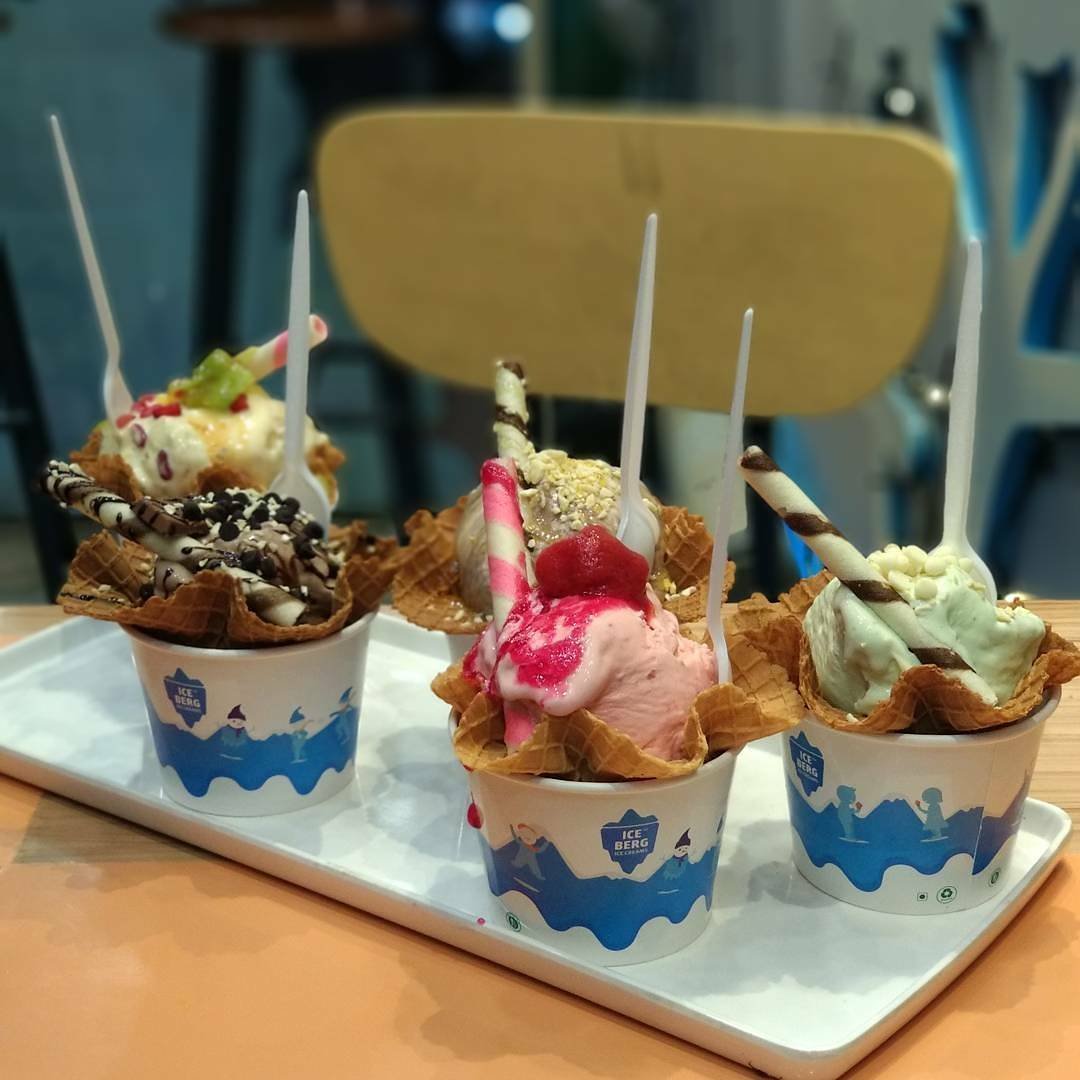 What would be your goal to accomplish in the next six months? What message do you want to convey to fellow entrepreneurs?
I am planning to launch 10 more franchises in next 6 months of time and aiming to touch 100 outlets mark by 2022. The only message I would like to give to the fellow youngsters is "Be Innovative, Success follows you."
---