Why Indian Startups Are Struggling To Grow?
|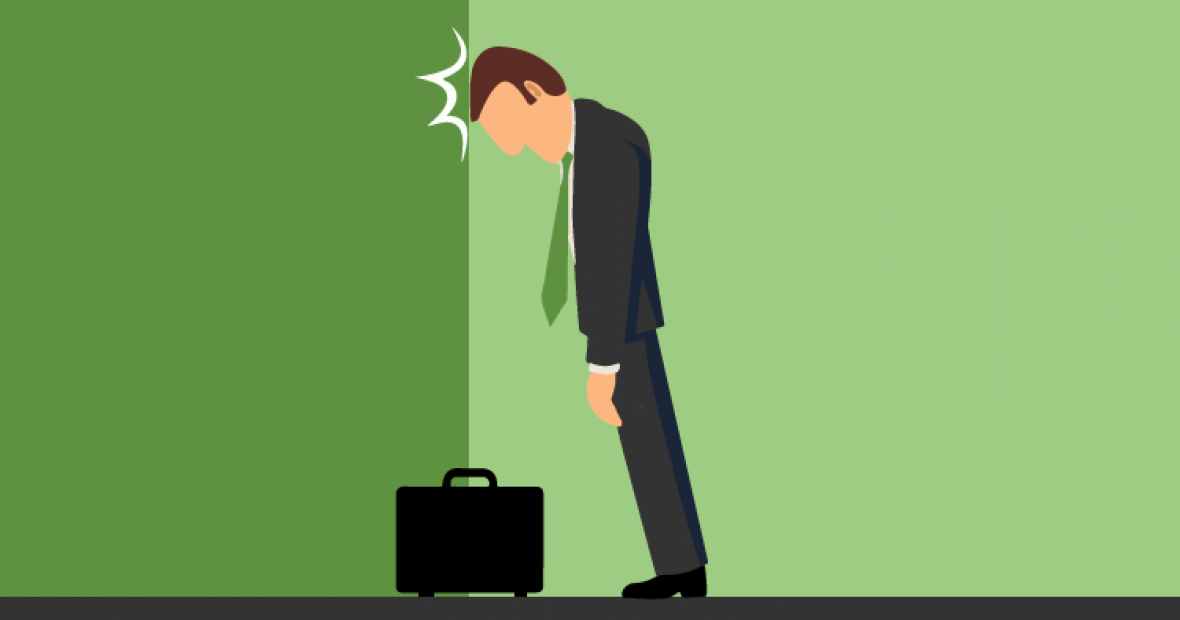 We are living in a startup nation like never before, a few years ago we use to admire at entrepreneurs only in magazines and television interviews, but today we see entrepreneurs within our circles, thanks to the retail revolution, affordable mobile phones and wide internet connectivity in India which laid a great platform for new-gen entrepreneurs.
Thousands of startups bubbled in last half a decade in order to meet the increasing needs of Indian customers , Flipkart, Paytm, Ola, Oyo, Red Bus, Swiggy, Zomato are few startups which has hit the bull eye and stood strong in the full run despite facing hard times, these highly successful businesses motivated many young entrepreneurs to get into the game to fulfil their entrepreneurship dreams, but there is hardly any that escaped the valley of death, due to this the success rate of startups in India has fallen to less than 2% last year. (arrived at this figure by considering startups which are still going strong after 5 years and profitable). Entrepreneurship is a precious opportunity to turn your dreams into reality, winning in businesses is not rocket science but once you are on the ride you need to understand, digest, practice and inject the following thumb rules to escape the valley of death.
(Note – Following these guidelines best works for startups bootstrapped and operational, If you are in the Ideation stage, go through my other writing on the blog http://www.bizinnings.com/blog/how-to-attract-investors-to-your-startup/)

1. Failure in business is inevitable, be prepared?
Emotions and money-driven business will die sooner or later, you should be passionate to build products that bridges the gap and the rest follow. You may be a well-grown adult, but as an entrepreneur you are just taking baby steps, you will stumble and fall that's ok, be optimistic to understand the fact that you can again stand, walk and run as well after stumbling, it is just a matter of time and practice. Accept failures and learn from it, take failures as short-term setbacks, draw specific goals and measure them frequently in order to accomplish them, get out of your comfort zone, success is lying far away from your zone, take some calculated risks to achieve it and repeat this often.
Needless to remind how Kevin Peterson attacked Srilanka's game plan with his switch shot when they tried to irk him by bowling only one side with attacking field, by switching he not only survived but managed to hit Muttiah Muralitharan for two sixes and the rest is history. This act by Kevin always inspired me to attack problems instead of being defensive. Switch your stance in business too when things are not working.
 2. Follow the "Whom, How and When" approach
India is no more just an IT and outsourcing market, we have emerged as worlds 5th largest economy. We are witnessing International brands, shopping malls like never before. Infrastructure, banking, Insurance, digital, legal, financial, professional services, retail, food, sports, education, logistics, beauty and healthcare industries are currently the hot sellers in India. With 500+ million Internet users, you have direct access to your target customers, what you need is just a structured approach.
Hundreds of  Startups reach me for Seed funding every month, when I ask them about their detailed plan of action and approach they just hang on their heads, readymade plans or spontaneous approach will no longer work in India, you will rather end burning your money for nothing. Every entrepreneur should draw a plan on Whom to target, How to target and When to accomplish the target, if you write down your plan on the who, how and when rules it helps to allocate the right tasks to right teams and get the job done in order to achieve the desired goals.
3. You have to play the game for which the rules are not yet set in India
I read a lot of business stuff to keep myself updated, but I don't agree with many business writers who tried giving simple solutions for very complex problems, almost all Indian authors and business writers get inspired by western writers and they just try to tweak the rules and solutions in order to fit into native market but remember US and UK market growth phase was much slower and smaller in scale and size compared to what we are experiencing now in India, our problems are unique, measuring native problems with western yardstick is not a right practice. Subway, Uber, KFC, Dunkin' Donuts and many other well-known international brands either failed or yet to catch up with their global figures in Indian markets, so it's evident that tweaked global rules will not work in markets like India and China.
One has to get into the root causes of the problem and come up with new solutions in order to resolve them. Till date, there is no native holy book as such which address all entrepreneurship problems but I strongly believe, injecting senior leadership into your driving force can address this problem to a major extent. Young is good, but senior and experienced leaders have a different understanding and approach towards every specific problem. Keep innovating and experimenting, because you are playing the game for which rules are not yet set yet in India.
4. Start filling the glass
New-age entrepreneurs assume they are busy solving problems, but in many cases what I observed is they are actually trying to solve yesterday's problems, by the time they fill the gap they are no longer valid or someone would have already addressed it. You may be a yesterday's hero but you will have to face tough times tomorrow if you fail to anticipate. Successful entrepreneurs live in future, they anticipate future opportunities and problems and act now. Anticipating is the key factor that differs successful people from the rest, so stop wasting your time guessing if the glass is half full or half empty, instead, start filling it. Anticipate, act now and be future-ready.
 5. Follow the 80/20-Customer rule
Forget the new dictum "Customer is not loyal", the whole concept of this Idiom is misinterpreted. The fact is, 80% of business actually comes from 20% of customers either by direct consumption, word of mouth, referrals or through endorsements, that is why major brands encourage their customers for subscriptions and woo them with attractive reward programs. How long and how well you engage the customer after the sale matters a lot.
Treat customer always with at most love and respect. Yes, customers switch, but it is temporary, they will always return to where they were treated well. Implementing great customer engagement programs always help to upsell and cross-sell. Do not hesitate to deal with a tough customer, a tough customer is actually the one who has already made his mind to buy but confused with too many options, have patience in dealing with tough customers, put your best sales guy on the job to close tough deals.
6. Stick to "20/60/20 Marketing Rule"
Having a foolproof marketing plan is not just enough to acquire customers, you should know how to spend your budgets, always ensure to test the plan first with 20% of your budget, only if it delivers the desired result then go ahead and spend 60% more on it and allocate the rest 20% towards customer engagement post-acquisition.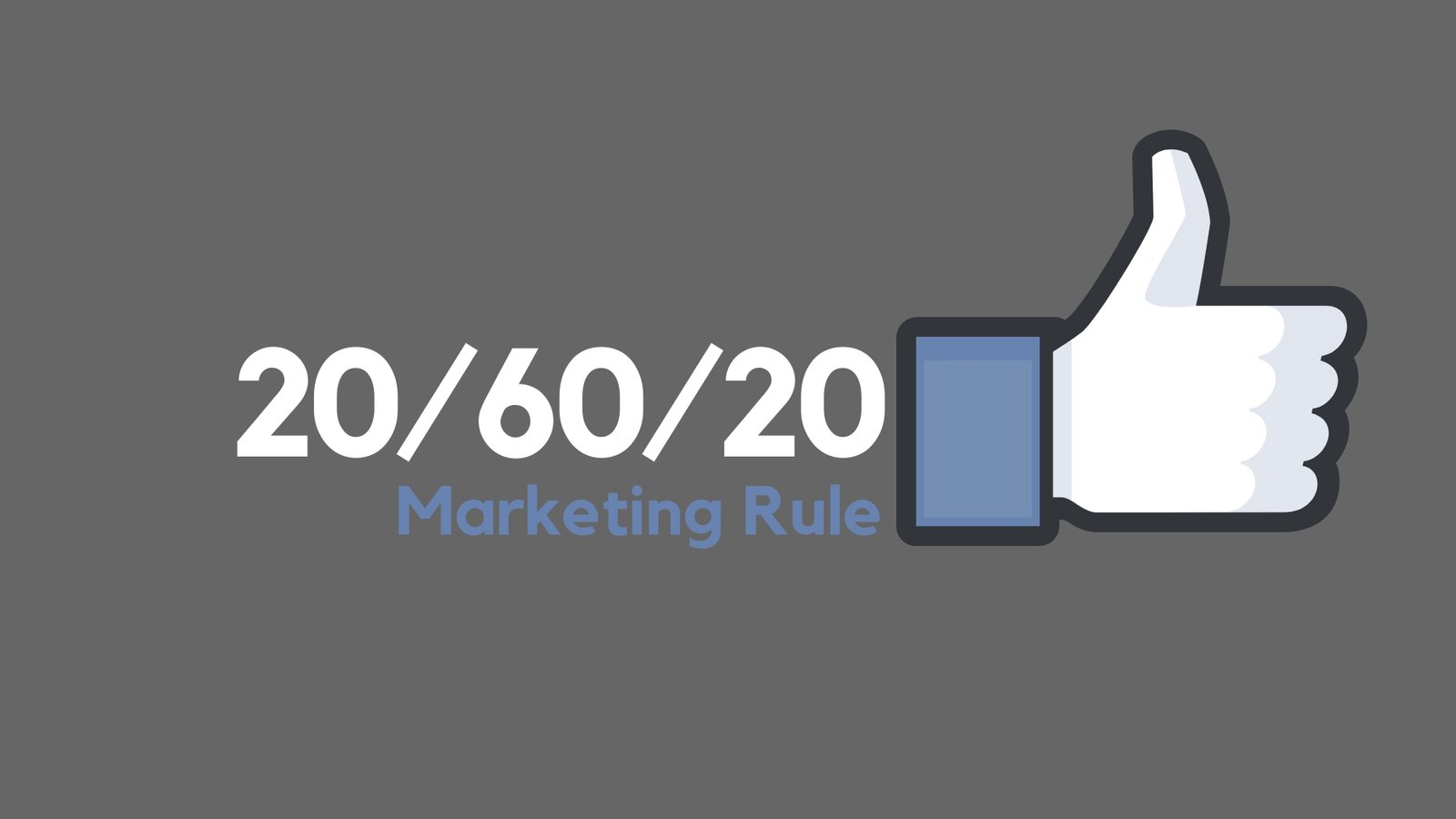 7. Selling is not your job
Yes, you heard it right, you are not here to sell, have a dynamic sales team to sell for you. Any product is only 60% ready by the time it hits the market, once it is into the market you should be quick enough to work on customer's feedback and improvise on it to further position your product strong. As a founder only you can understand these problems at the micro-level and find solutions. I see many founders directly engaged in selling their products, it shows a clear lack of long term planning. Agreed, revenue generation is most important but you should never rely on the sales revenue from day one of your product commercialization. As I always say, you should have capital reserves to meet your Opex till breakeven. No matter what flows in, utilize the new revenue purely towards product improvisation and marketing.
Once you hit the market, you have to fight with giants who are much bigger than you in all aspects, as an entrepreneur you should be more focusing on driving the plans and leading the teams instead personally selling.
 8. You know what went wrong – Don't act a victim –  Go ahead and fix it
Failure is not personal try to disassociate yourself with it, act normal, do not let your emotions drive you at this hard moment. Successful people are not defined by their failures but rather by the ways they deal to overcome the challenges. Failing in business is obviously painful, but it doesn't necessarily demand you to act victim and cry foul, one should understand this phase and quickly recover from it to analyze what exactly went wrong. At this phase none of your best buddies come forward to navigate you, instead, they will try to disassociate with you, be matured enough to understand that they too have their own problems to deal with, don't hesitate to reach them for suggestions, they are the best advisors always.
You know exactly what went wrong, don't try to find shortcuts to come out of this situation, prioritize dealing and fixing internal problems first, involve more into tasks that provide value. Try talking to the end customers and do an in-depth Gap analysis and fill the gaps. Almost all the entrepreneurs at this stage pause everything and run behind Business Investors assuming only money can pull them out of these hurdles, if money alone can build strong products Microsoft would have won the search war on Google and Google would have won social war on Facebook considering their whacking financial resources, It's not money that defines how big you win, it's the product you build.
---